About Us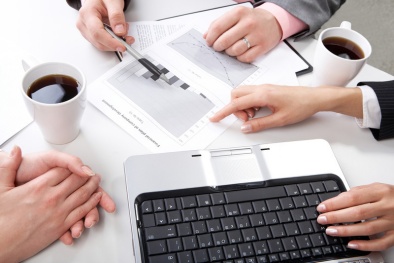 The cable ductings manufacturer "Baspol" was established in 1984. During this period Baspol gained a well established position on the domestic market. The specialty of the company is the production of electrical installation products.
The basic product coming from the production lines are installation strips, also known as cable ductings and wall channels. These products are made from PVC and are used for various types of electrical installations. Our program also includes rigid electro-installation pipes and corrugated pipes. Our products are widely used. They are especially used when installing computer networks and electrical networks in already existing buildings. They are an alternative to installations run inside the walls. Our products are characterized by high quality, aesthetics and durability.
The purpose of our company is to meet all expectations of our clients.
We have an ISO 9001: 2009 certificate and our products have the required declaration of conformity.

Why choose us

Declaration of Conformity
Declaration of Conformity Cable Ducting >> Download
Our standards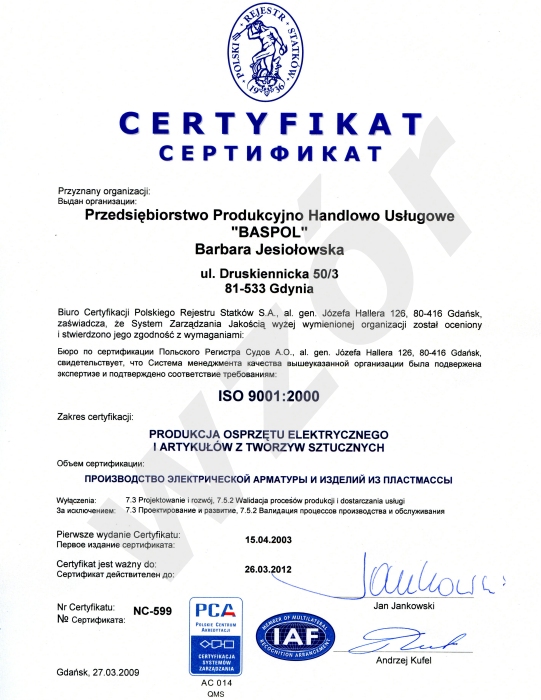 Terminology
Plastic
The material commonly referred to as plastics consists of synthetic polymers or natural polymers modified and various additives such as stabilizers, flame retardants, fillers and the like.
Plastic processing
This is the process of plastic molding to get a given product. Plastics are processed by extrusion, injection, pressing, rolling and casting.